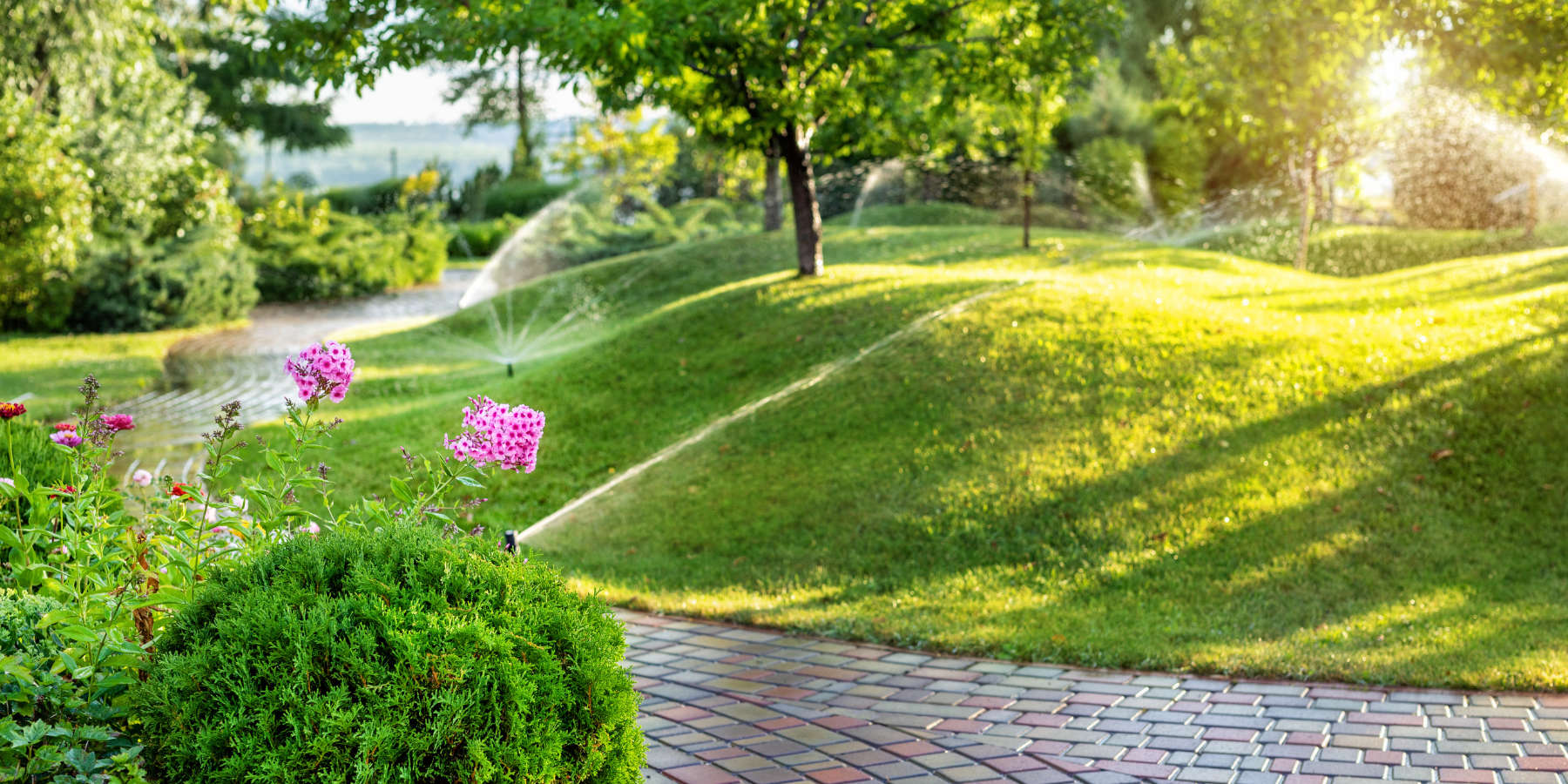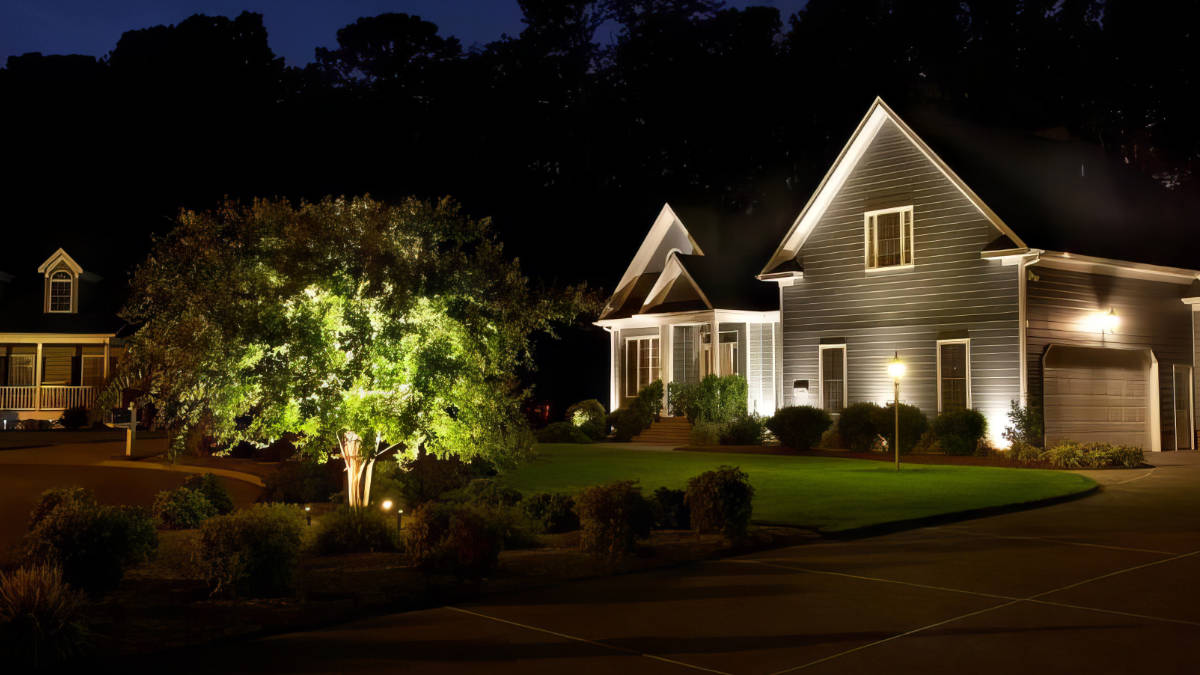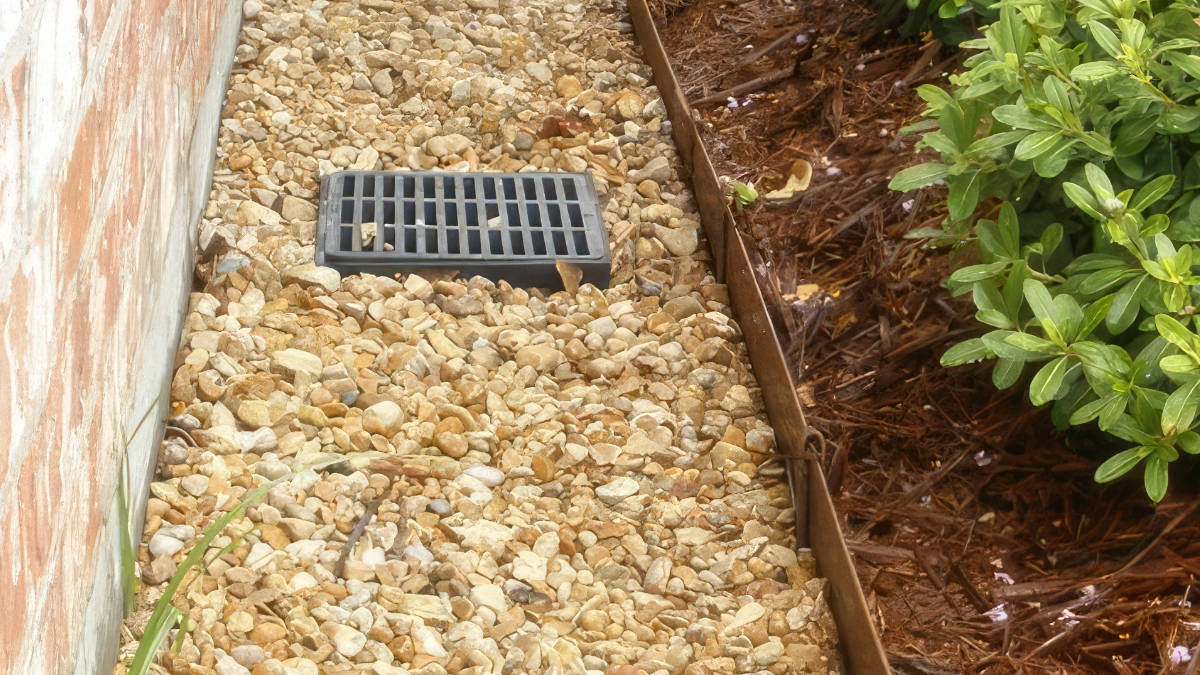 Sprinklers on a beautiful path and lanscape
Sprinkler Systems to keep your landscaping healthy
Sprinklers on a beautiful path and lanscape
Outdoor Lighting | Beauty and Security
Sprinklers on a beautiful path and lanscape
Drainage Solutions | Prevent Unwanted Water Damage
Why Hire Auto-Rain, Inc. For Your Sprinkler System?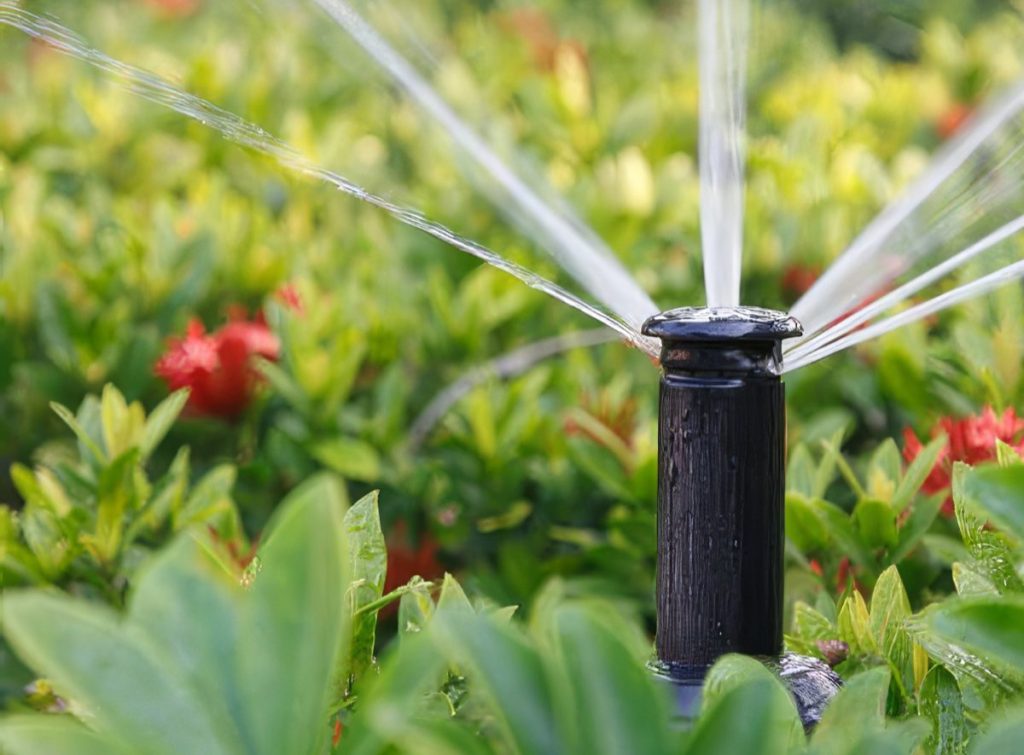 At Auto-Rain, we believe that the highest quality products provided by the most professional and courteous staff are the key elements to your sprinkler system.
From the first sales meeting to the final walkthrough with the customer, our staff are trained and equipped to provide you with a level of professionalism that cannot be matched.
Request a Free Estimate
Born out of a landscape company, Auto-Rain has had the privilege of serving the irrigation needs of the Chicagoland area for the last 20 years. Whether a large commercial project or a private residence, Auto-Rain is your #1 choice for in-ground sprinklers.
Our dedication to remain on the cutting edge of the irrigation industry is unmatched in the Chicago area. Our goal is to provide our customers with efficient irrigation systems that make the most out of every drop of water.
As you look to make the wise investment of a sprinkler system, we invite you to secure your peace of mind with Auto-Rain.
Our Certified Irrigation Designers will design an irrigation system that is tailored to the specific watering needs of your property. Beware of contractors who cut corners with too few heads which results in "dry spots", as well as others still who throw too many heads in every nook and cranny which will result in uneven distribution that leads to "'wet spots" that never dry out. At Auto-Rain, we aren't about the sales gimmicks.
By designing and installing the right way the first time, we will make the most efficient use of our most precious natural resource, our water, while ensuring that your property will receive 100% coverage with distribution uniformity.
Outdoor Lighting Systems | Safety and Beauty for your Home
Transform your home and enhance its beauty with outdoor lighting systems! Illuminate your property and create a welcoming ambiance that you and your guests will love.
Don't let darkness limit your lifestyle! Illuminate your yard and make the most of your property at any time of day or night. Let outdoor lighting systems transform your home into a beautiful and functional living space that you can enjoy year-round. Contact us today to learn more about our professional installation services and start transforming your home!
Request a Free Estimate
Learn About Our Lighting Systems
Why Hire Auto-Rain, Inc.?
Looking for a trusted provider of outdoor sprinkler system installation, outdoor lighting solutions, and property drainage services? Look no further than Auto-Rain, Inc.! With over 20 years of experience, we are the go-to experts for all of your outdoor property needs.
Whether you need a new outdoor sprinkler system to keep your lawn lush and green, outdoor lighting to create a warm and welcoming ambiance, or property drainage solutions to prevent costly water damage, we have the expertise to get the job done right.
At Auto-Rain, Inc., we pride ourselves on our exceptional customer service and attention to detail. From the initial consultation to the final installation, we work with you every step of the way to ensure that your project is completed to your satisfaction.

Trusted
We stand behind our Quality Work and offer a Warranty of 5 years on parts and labor!

Experienced
Over 30 Years of serving the Chicagoland Northwest Suburbs and Northshore Communities!

Efficient
An Auto-Rain Sprinkler System Saves:
Water, Money & Time!
Drainage Solutions | Keeping Your Property Safe
Our professional installation services provide peace of mind that your home is protected from potential water damage. We'll work with you to create a customized water drainage system that meets your specific needs and ensures that your property remains safe and dry, no matter the weather.
Request a Free Estimate
Why Property Drainage is Important
Latest News & Case Studies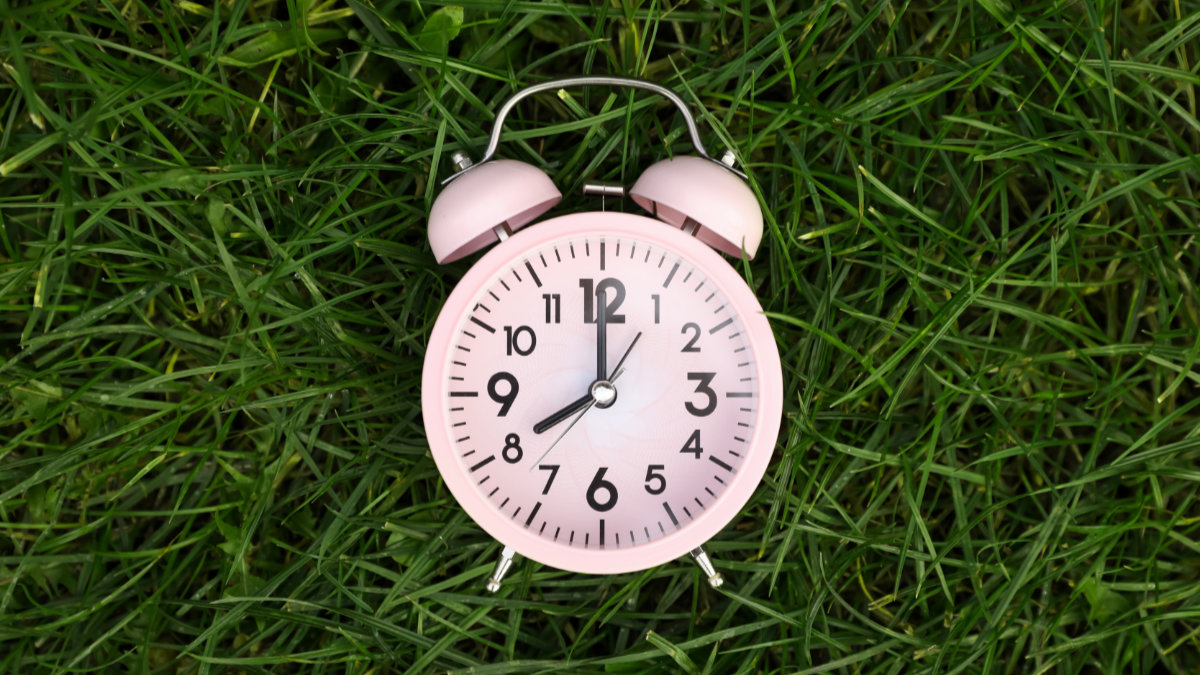 It's time to call Auto-Rain for your Spring sprinkler start up! Call us at 847.949.7246!
Lawn Sprinklers · Drainage Solutions · Landscape Lighting